This is the place to master arm knitting whether you're a totally confident arm knitter or your absolutely clueless!
You're sure to learn something new whatever your skill level.
Whether you want to knit up something a bit crazy. Or something simply beautiful.
This is the place to do it!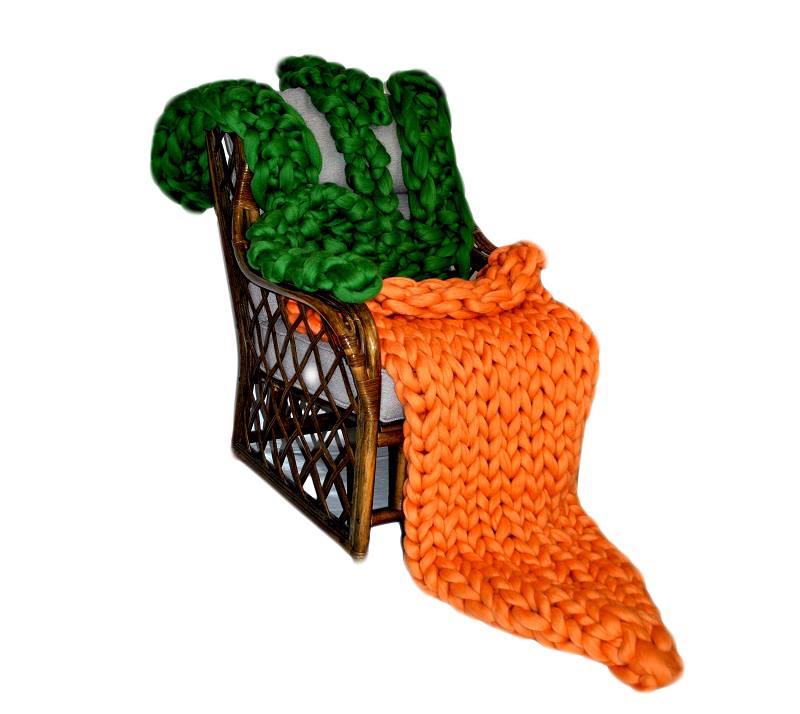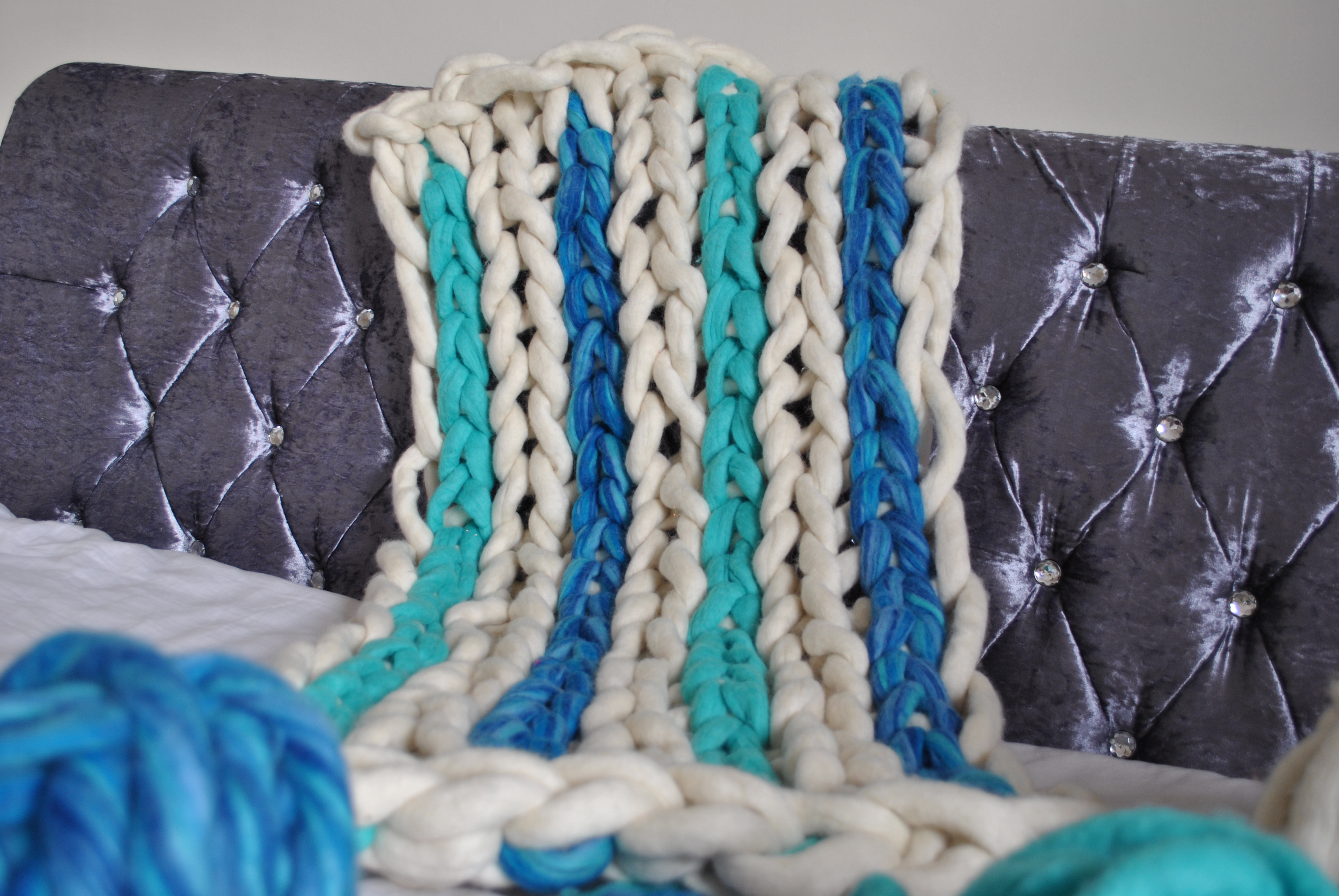 Maybe you want to learn how to design your own blankets
I've designed each course to be suitable for absolute beginners up to advanced arm knitters so no matter what it is you want to learn you'll find the step by step instructions easy to follow.
Have some questions about a specific course?
You can contact me here.