Step by step easy to follow video tutorials AND patterns for
Beginners to Advanced Arm Knitters
Just peek at some of the video tutorials inside the group...
Up to 3 video tutorials added each month so you always have something new to look forward to.
There's also...
"Stitch index" videos "Where to buy your wool around the world" and "Blanket Sizes Cheat Sheet"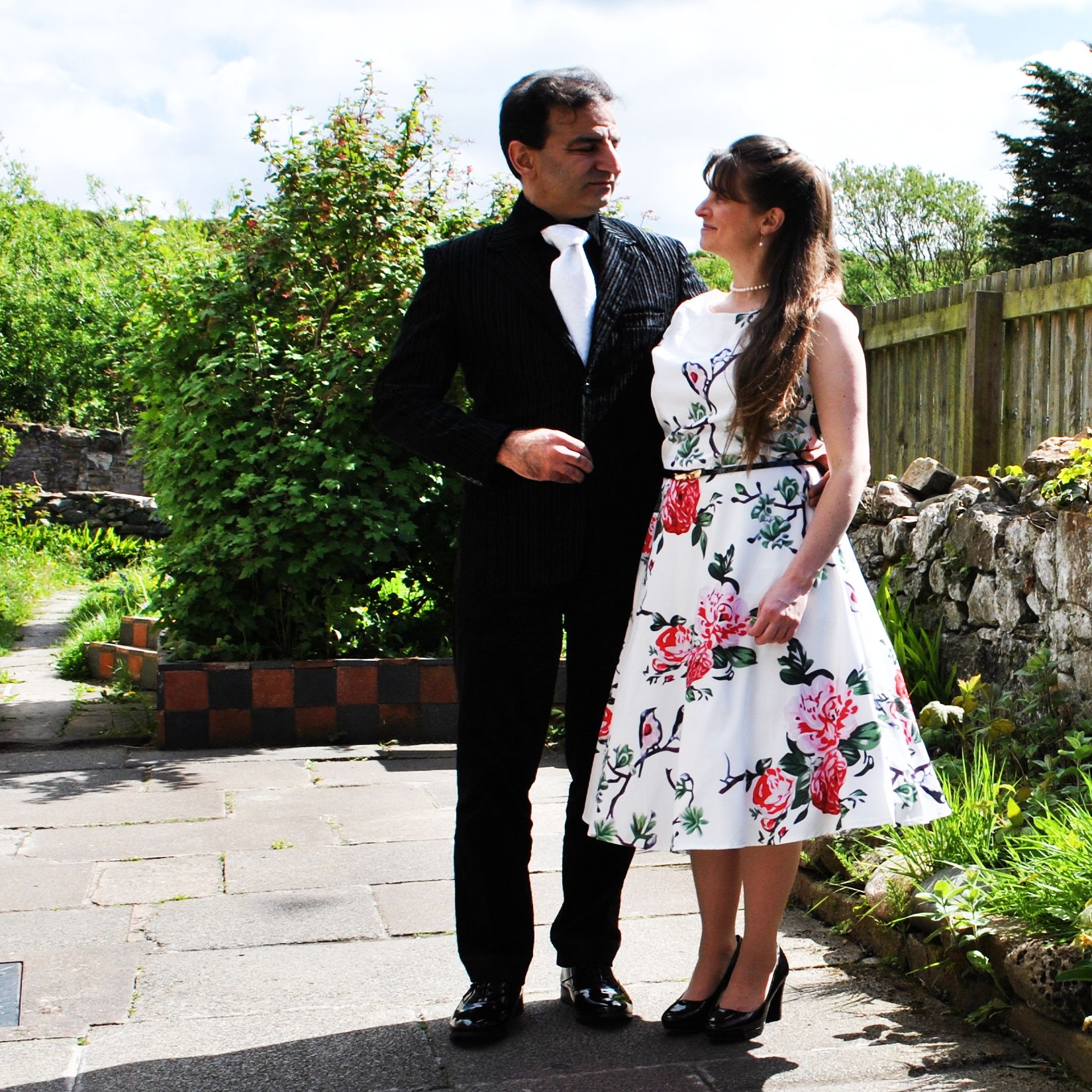 I've been arm knitting since 2015, and dreaming up new and interesting designs. Now I'm teaching you how to put your own designs into tangible reality EVEN if you've never arm knitted before.
I'm spilling the beans on all sorts of tricks I've developed along the way, and helping you create blankets that you can love and cherish for a lifetime and pass on from generation to generation.
I hope to see you in the course, so we can both Oooooh and Awwww over the blankets YOU design with your new knowledge!
Happy Arm Knitting
Stacy
Step by step easy to follow video tutorials AND patterns for
Beginners to Advanced Arm Knitters
Or Check Out My Other Arm Knitting Courses