Learn to Arm Knit And Design Blankets Even If You're Clueless
Take a peek at some of the things you'll learn!
Although there are 1,000s of arm knitters only a small handful know the secrets
I've openly revealed in this course.
Now YOU have the opportunity to learn the very secrets that:
Make arm knitting and designing blankets bare bones easy even if you're clueless about both
Make your blankets stand apart from all others with incredible colorwork, shaping and cable techniques not taught anywhere else.
Help you make perfect sized stitches everytime without even having the stitches on your arms
Help you calculate how much yarn you'll need for different sized blankets AND how many stitches to cast on for each size (Cheat Sheet
And many, many more!
By the end of this course you'll be an EXPERT arm knitter!
This course walks you through step by step with video instruction
the entire process of learning to arm knit AND going on to design your own
blankets even if you're clueless.
There are 5 different colorwork techniques taught in this master course.
Colorwork and Cables
are what REALLY make your blankets stand out from the rest!
Once you know how to make shapes the possibilities are endless
Hearts, circles, triangles, whales, butterflies you name it, just imagine it and then make it!
Cable blankets are almost unheard of in the arm knitting world
because of how much heavy bulk they add to the blanket and how much
they shrink the size of your blanket
I've solved both of those problems.
With my cable method there is NO extra bulk and NO blanket size shrinkage!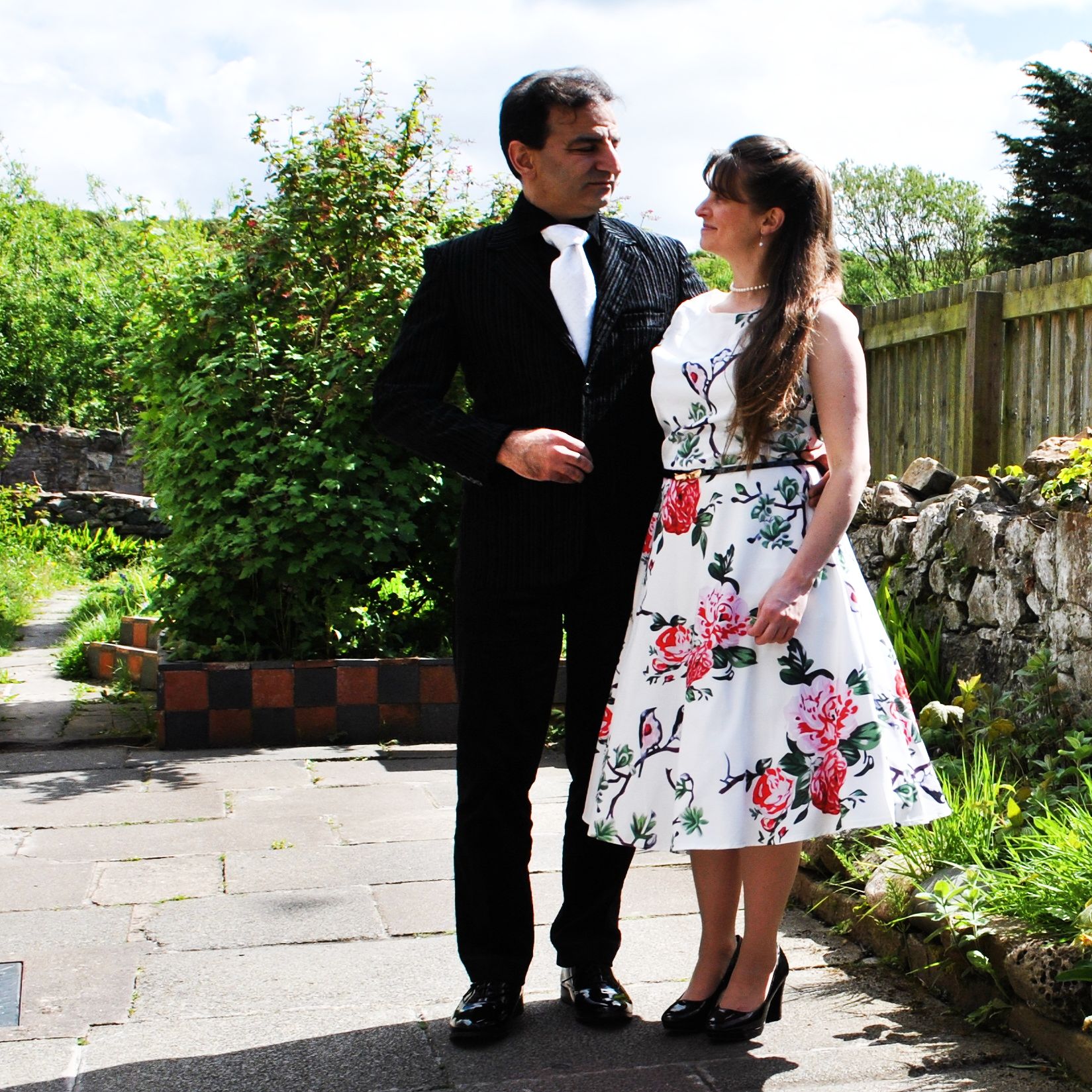 Hi, I'm Stacy
I've been arm knitting since 2015, and dreaming up new and interesting designs. Now I'm teaching you how to put your own designs into tangible reality EVEN if you've never arm knitted before.
I'm spilling the beans on all sorts of tricks I've developed along the way, and helping you create blankets that you can love and cherish for a lifetime and pass on from generation to generation.
I hope to see you in the course, so we can both Oooooh and Awwww over the blankets YOU design with your new knowledge!
Happy Arm Knitting
Stacy
I've made blanket making and designing so simple, even if you're clueless you'll be knitting up masterpieces by the end of the course!