Learn all the basics of arm knitting
even if you're clueless
By the end of this course you'll know
How to do the easiest cast on for chunky knits
What a knit stitch looks like and how to make it
What a purl stitch looks like and how to make it
How to cast off and weave in the tail
How to use your knowledge of knit and purl stitches to create endless different textured patterns
Where to buy your giant wool yarn around the world
Fancy textured blanket patterns are a breeze once you know the basics.
This course walks you through the basics step by step
with easy video instruction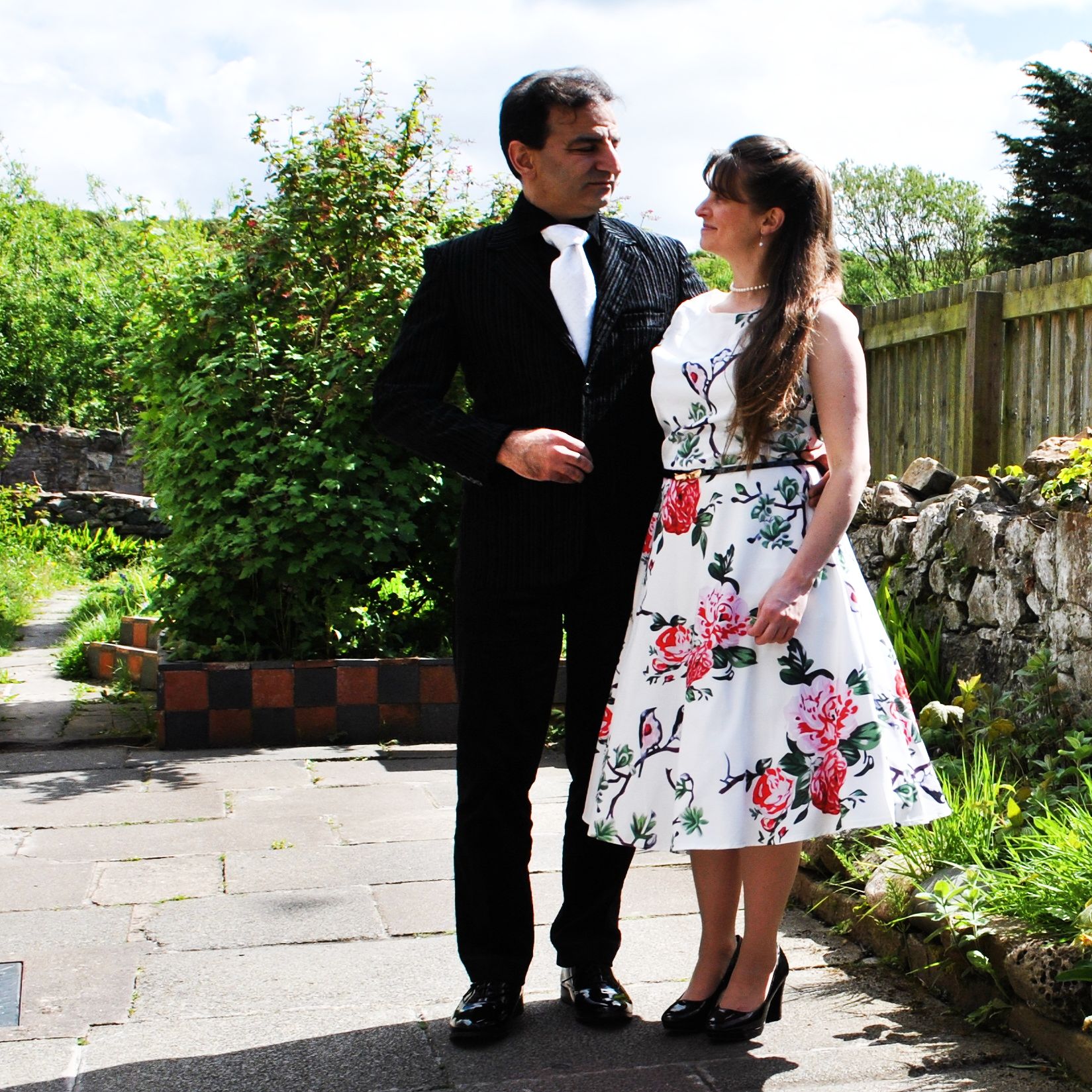 Hi, I'm Stacy
I've been arm knitting since 2015, and dreaming up new and interesting designs. Now I'm teaching you to master the basics of arm knitting EVEN if you've never arm knitted before.
I'm spilling the beans on all sorts of tricks I've developed along the way, and helping you create blankets that you can love and cherish for a lifetime and pass on from generation to generation.
I hope to see you in the course!
Happy Arm Knitting
Stacy
I've made arm knitting so simple, you'll be doing it in your sleep!